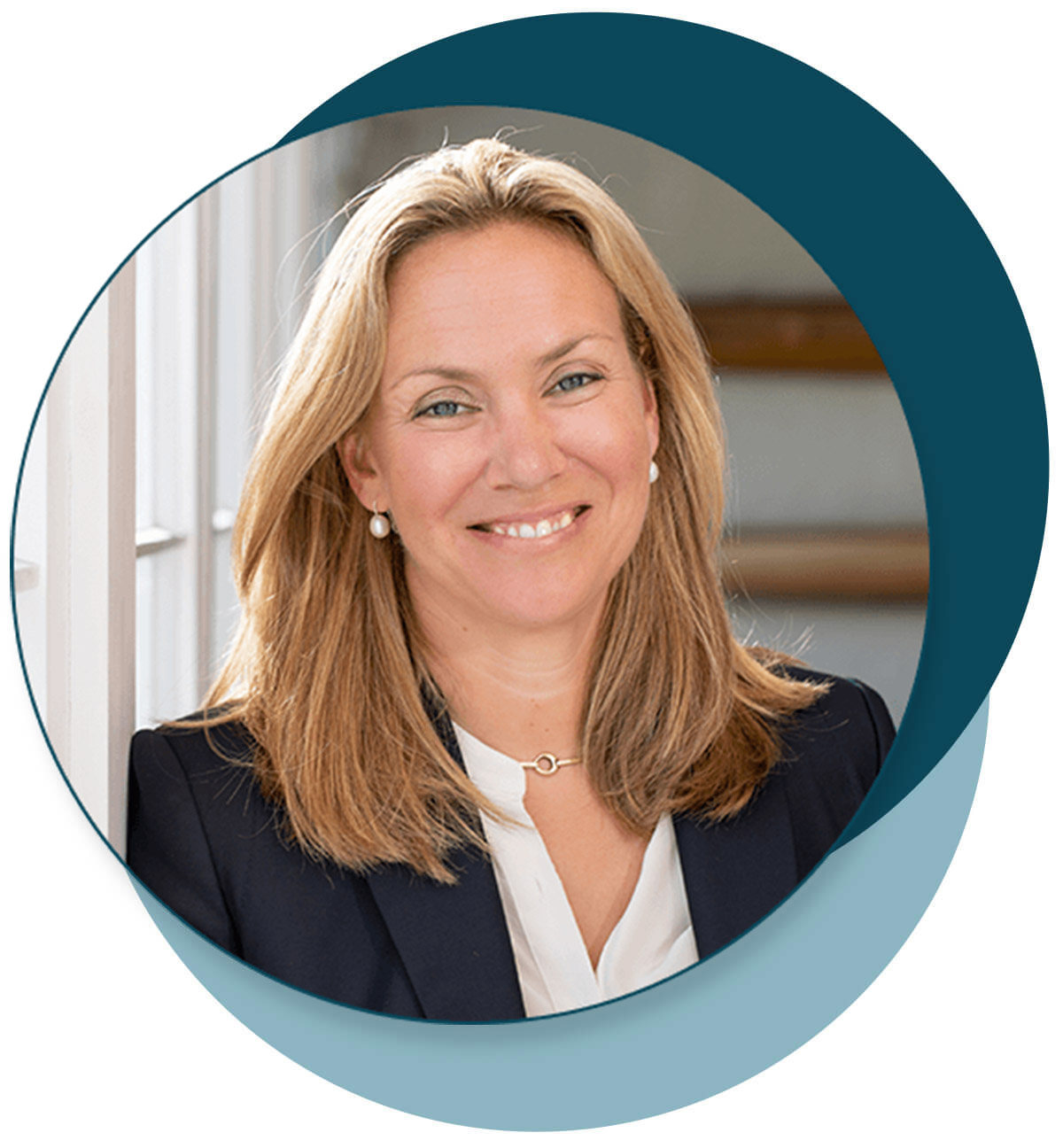 I work with businesses, leaders, individuals and employees to improve business performance and personal growth, development and career satisfaction. I am particularly interested in coaching (men and women) to support diversity and inclusion with a particular focus on women in the earlier stages of their career.
Coaching can be extremely effective with a range of issues including:
Performance
Leadership
Management
Setting and meeting goals
Confidence
Perspective
Work Life balance
Wellbeing
Stress management
Engagement
Relationships
Time management
Regular coaching improves performance, personal awareness and development, and career fulfilment. It is an extremely effective form of employee investment.