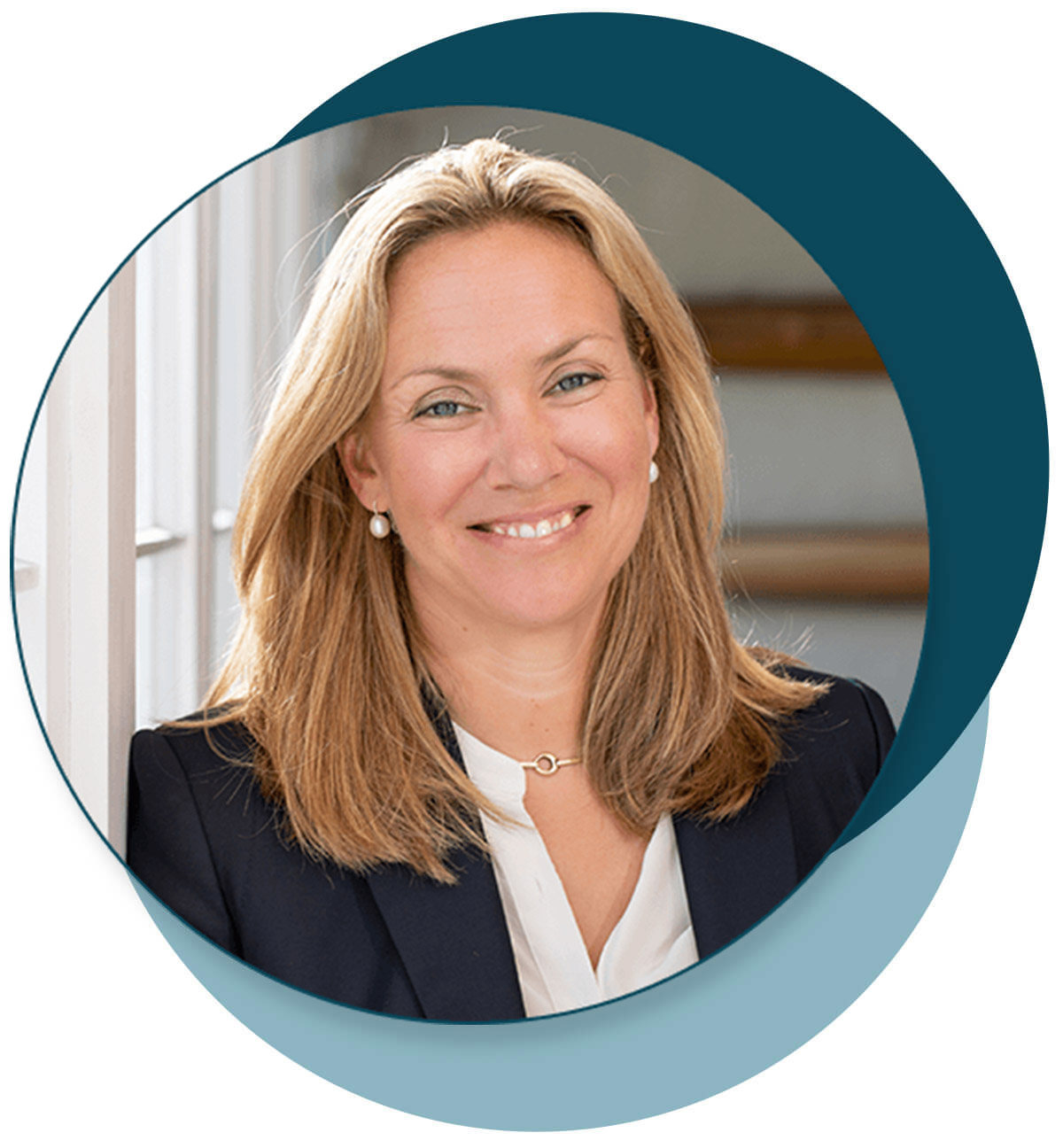 Following a 20-year career in media and communications in national magazines, newspapers, online start-ups and consultancy, I took a break to raise three children, one of whom has complex special needs. I have first-hand experience of working in small and large companies, as a returner and a working mother. 
Three years ago I certified as a coach with the Co-active Training Institute (CTI), which offers the most rigorous and respected coach training and certification in the industry.
The co-active model is linked to neuroscience and positive psychology and is designed to reduce stress, to generate new thought patterns to increase decision-making agility and creativity, and to enhance neuroplacticity that helps process change.
My coaching style is empathetic but direct and pragmatic and I build strong, warm relationships as I support clients to achieve their goals.
I am a member of the International Coaching Federation (ICF) and am committed to CPD. I have full professional indemnity insurance. 
If you would like to have a conversation to find out more, please do get in touch.