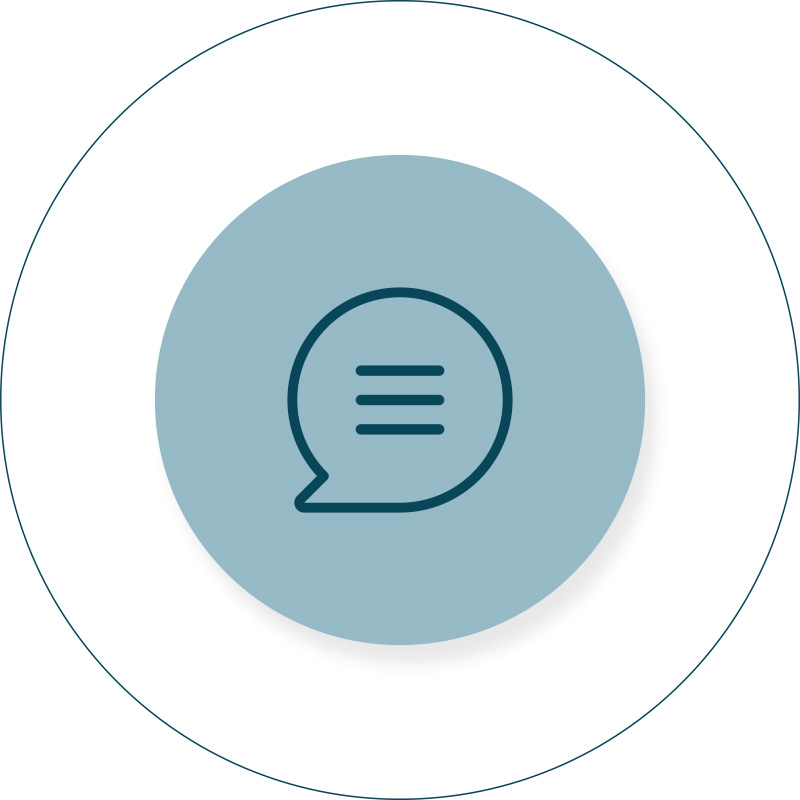 TRIAL
SESSION
I offer all new clients a 30 minute sample or trial session face-to-face, over the phone or on Zoom to see whether I'm the right fit for you. We'll go through what coaching entails, what you can expect and I'll give you 15 to 20 minutes of coaching on a real topic that you need to bring, so that you can see what it's like, ask any questions and work out whether I'm the right person for you.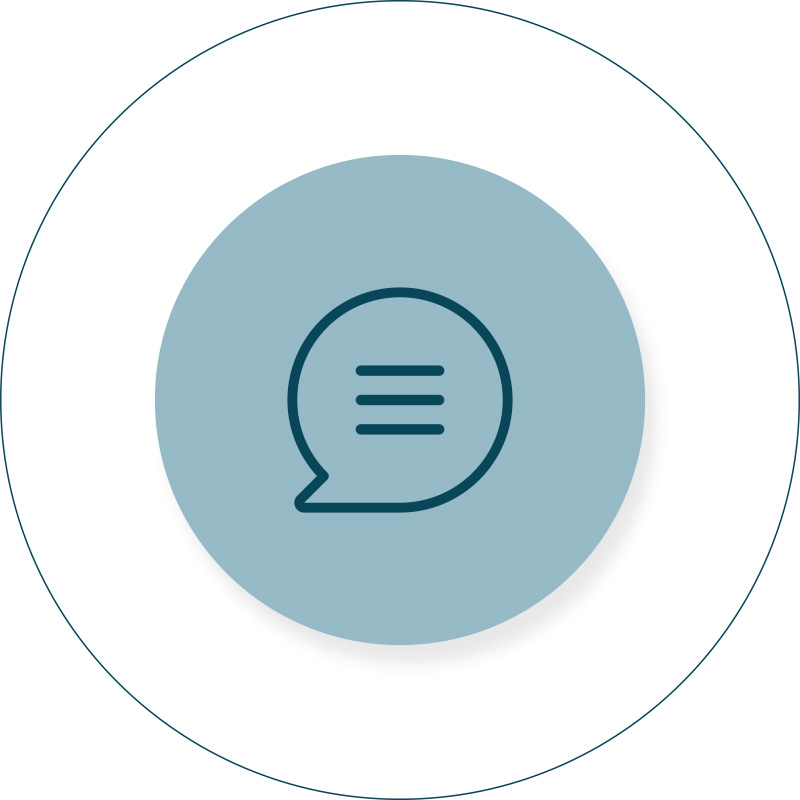 DISCOVERY
SESSION
If you decide to go ahead, I will ask you to complete a questionnaire and set you some tasks to think about before our first Discovery session in which we'll talk more about you; who you are and what you really want. We will establish our relationship and how we're going to work together, your coaching goals and what you want to achieve, your values, your strengths, what knocks you off course and what you need from me.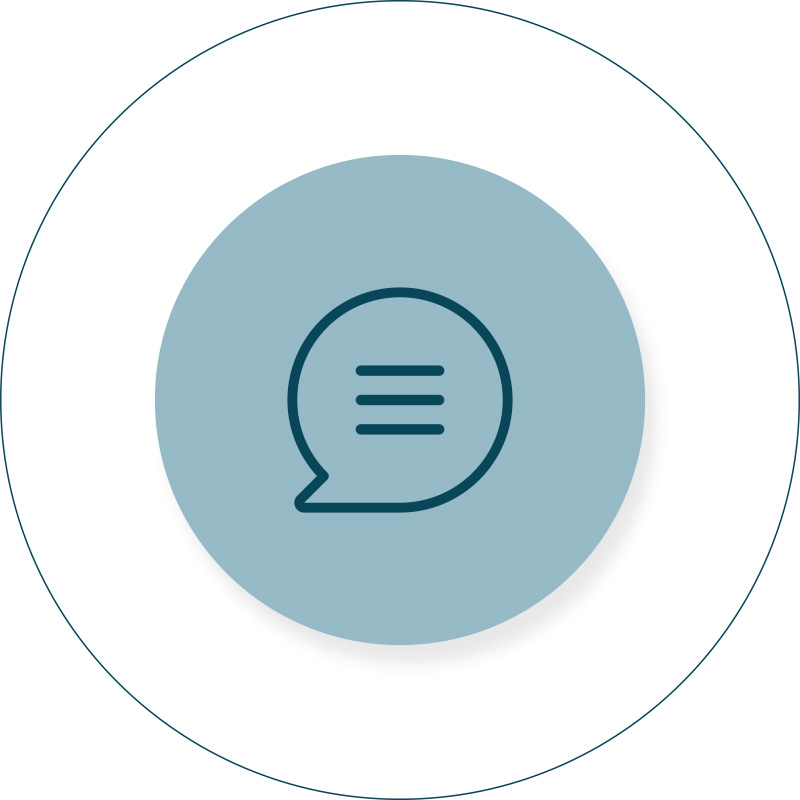 REGULAR
FORTNIGHTLY
SESSIONS
From there I usually recommend fortnightly 45-minute sessions. You need to bring the topic you want to discuss – it can be anything going on in your life from getting fit, to making a tricky decision, to handling your boss. The topic will form the basis of our session but it will be you that I am coaching, not the topic.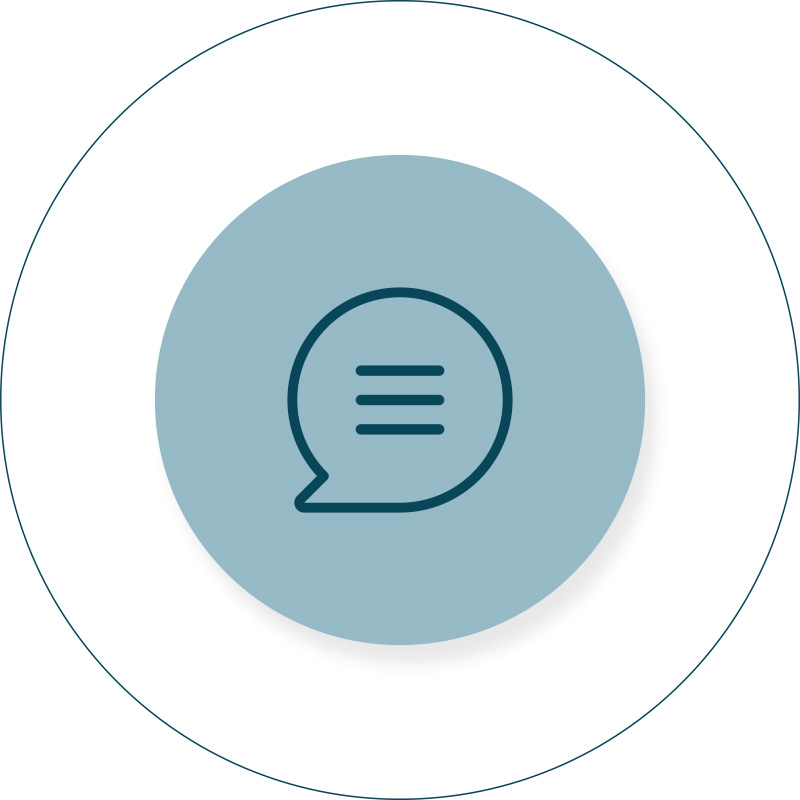 HOMEWORK
I will set you challenges and things to do and think about. Your transformation will largely take place outside our sessions. Often the things we discuss, which might have felt completely pointless to you at the time, will slot into place afterwards.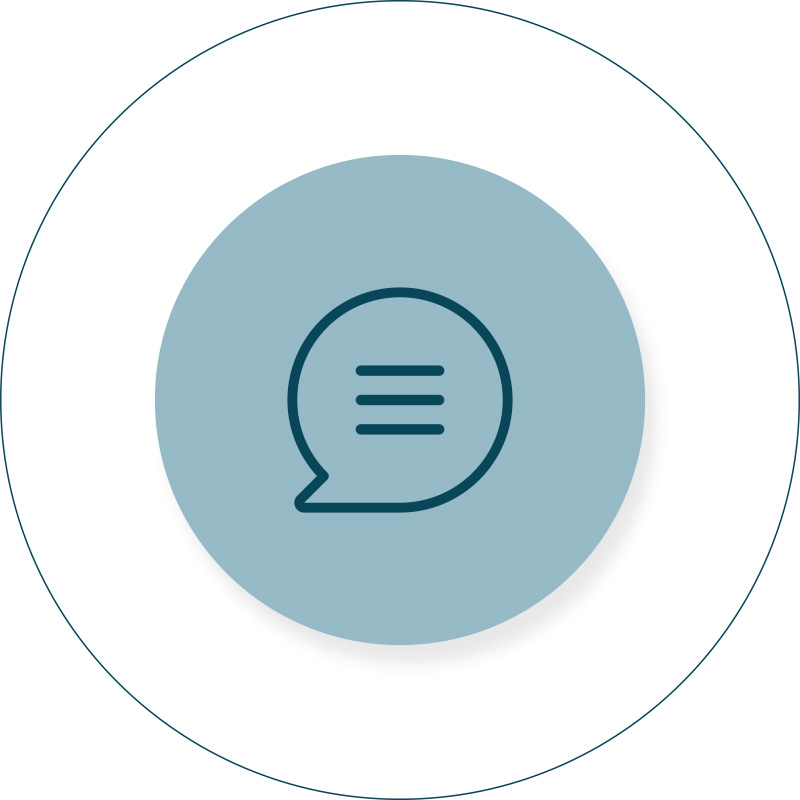 HOW MANY SESSIONS
WILL I NEED?
It is impossible to predict how many sessions you will need; every person and situation is different. I recommend starting with a Discovery and six sessions over a three month period. There is no obligation to the number of sessions you take up, but it is important to commit time and effort to the process. And it's important to remember that you can always come back for a one-off top-up session or another set of sessions at another time in the future.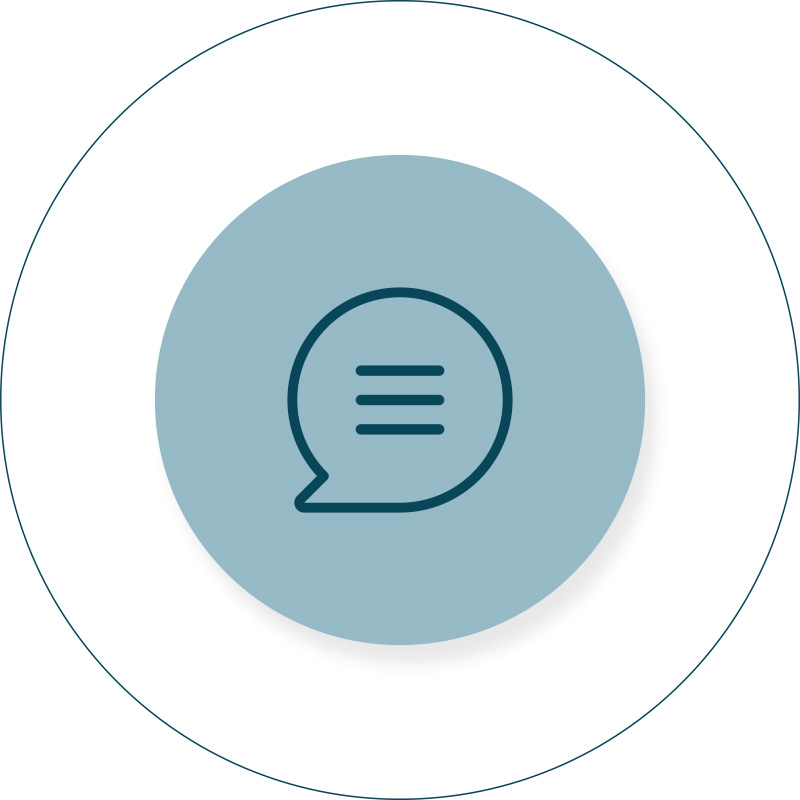 HOW WILL I KNOW
IF IT'S WORKED?
In your Discovery session we will set clear goals for us to work towards. As we progress, some change will be obvious and dramatic, but there will also be subtle, barely perceptible shifts in the way you are and feel as you move towards a balanced and fulfilled life. When we have finished working together we will re-visit these goals to understand what has changed for you.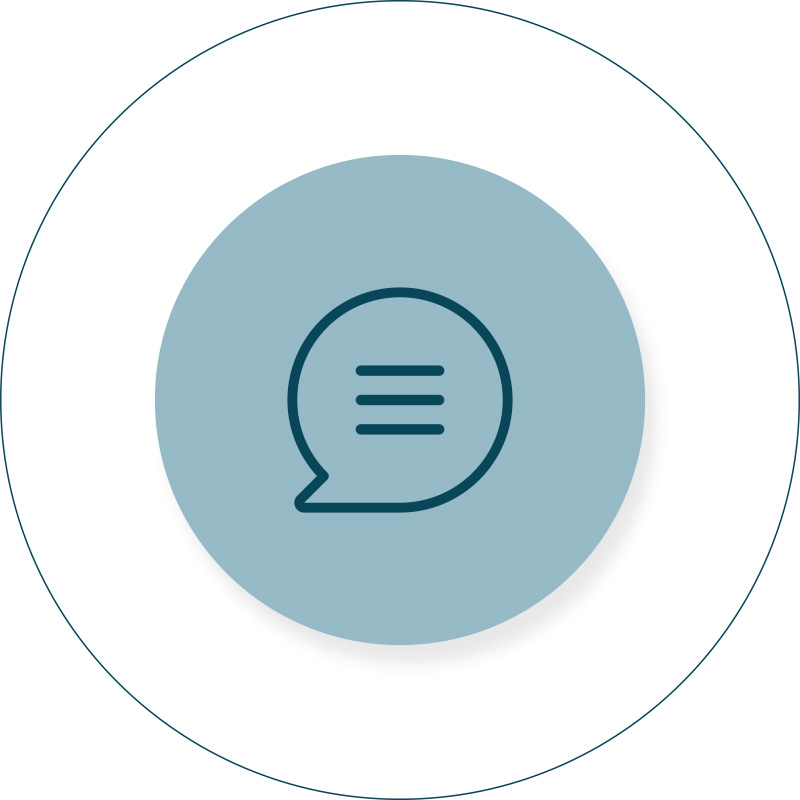 FEES
Please get in touch if you would like to find out about packages and costs.