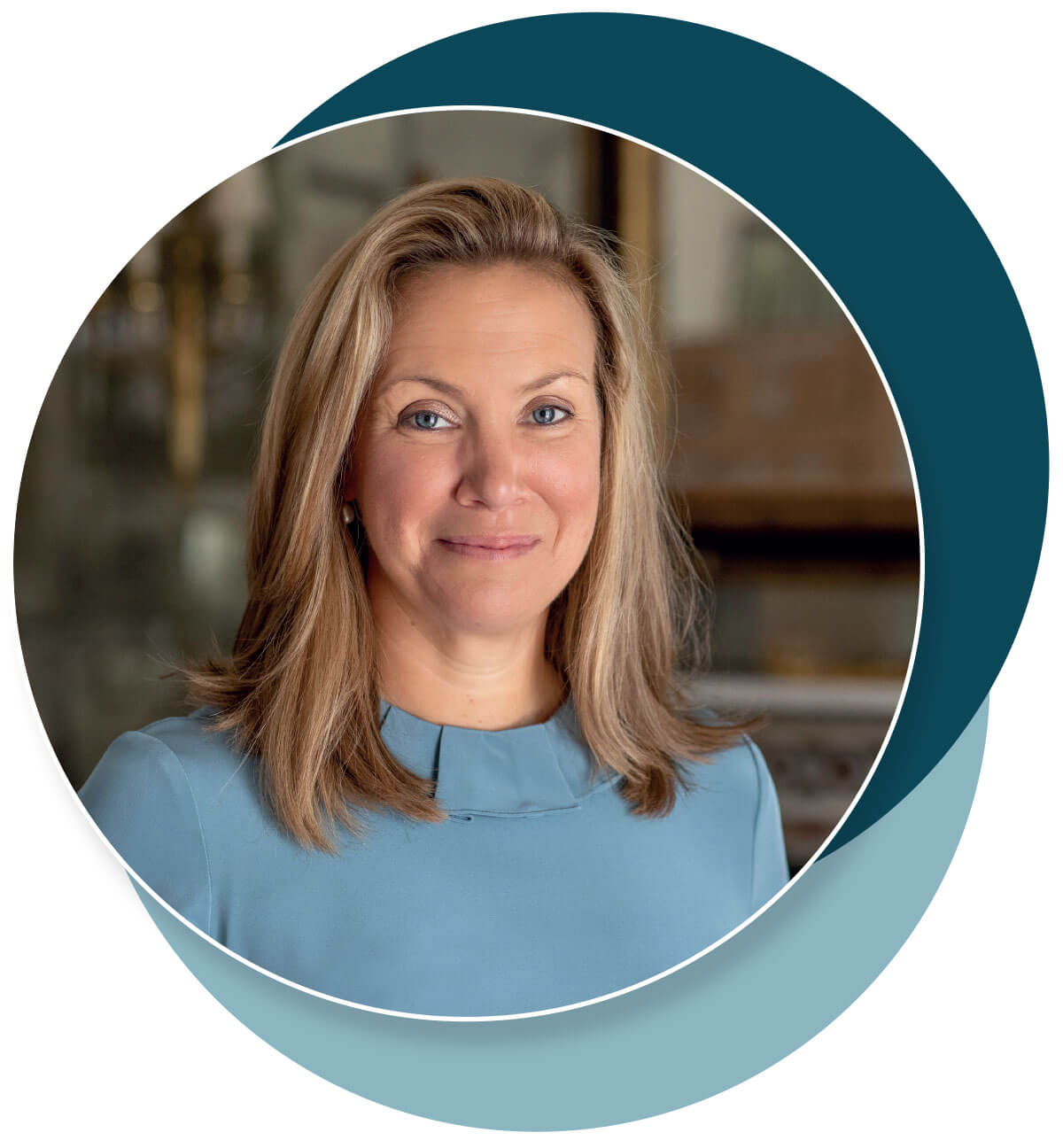 My 15-year-old daughter was six when she was diagnosed with autism, developmental co-ordination disorder and a mild learning difficulty.
I have experienced the grief and isolation of diagnosis, learnt about autism and its associated conditions such as sensory processing disorder, supported her through school, integrated her successfully into our family and friends and navigated the complex and daunting education and legal system.
It has been – and still is – a bumpy ride but it has made me who I am today. I am proud and constantly inspired by her and we have a very close relationship.
Autism has traditionally been seen as a disability, which makes a diagnosis for anyone very hard to cope with. So it's extremely exciting to see more and more people and businesses understand and embrace the brilliance of the autistic brain, what it can teach us and what we can learn. As Temple Grandin says: "I am different, not less…"
I coach women coming to terms with an adult diagnosis of autism, parents of children with autism and businesses, teams and individuals to support neurodiversity.