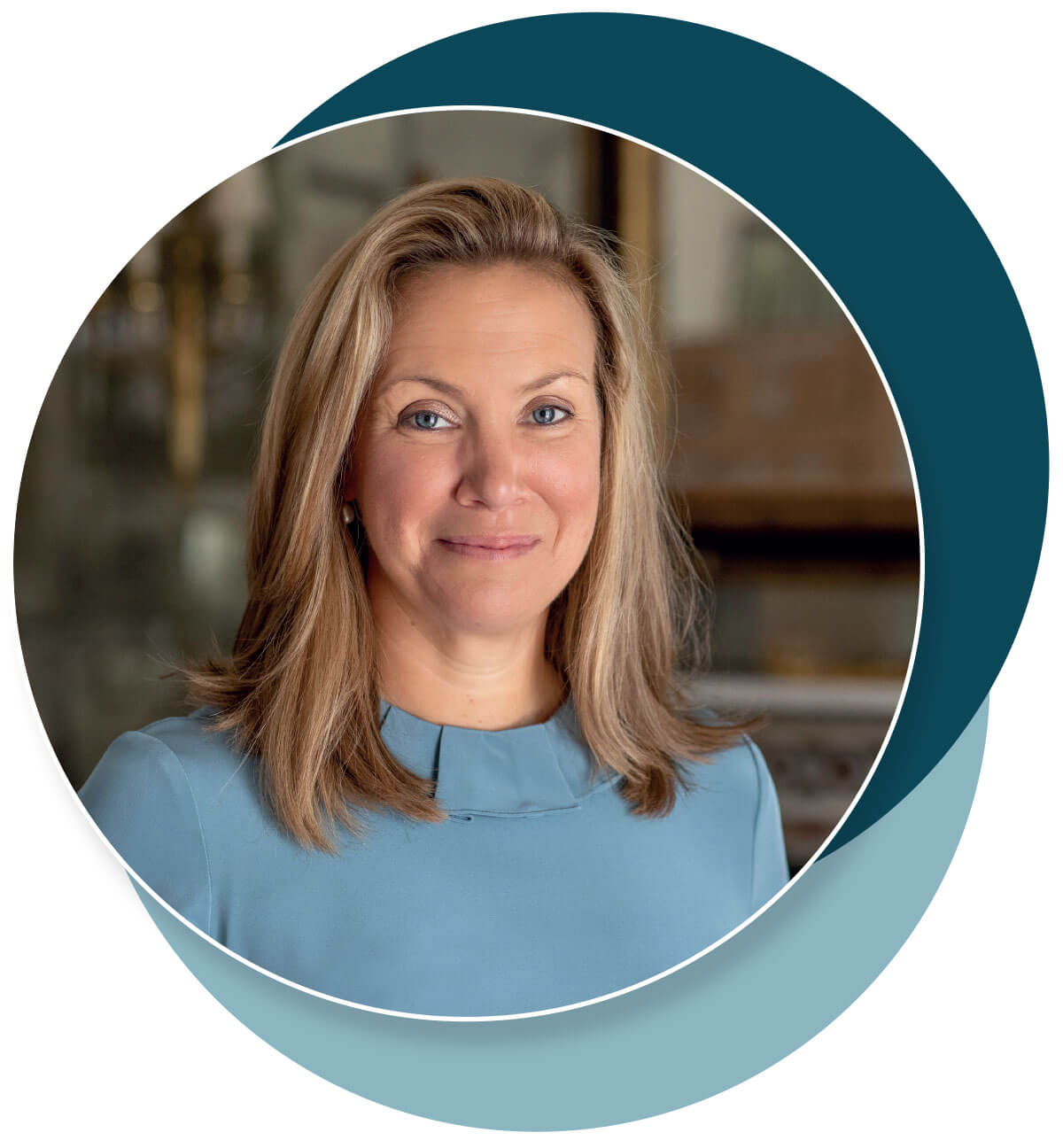 I work with private clients across a range of personal and professional issues including anxiety, self-esteem, building confidence, leadership, relationships, purpose, wellbeing and balance.
Coaching takes place face-to-face or over Zoom. The first two sessions are dedicated to discovery – finding out about you, what you want and what you want to achieve, and from there we set coaching goals.
Generally clients have a one hour session every two weeks. The total number of sessions varies from client to client, but I recommend committing to a minimum of six to make a meaningful difference.
We will then work together to build awareness and understanding and develop strategies that you can call on at any time to achieve transformational results.