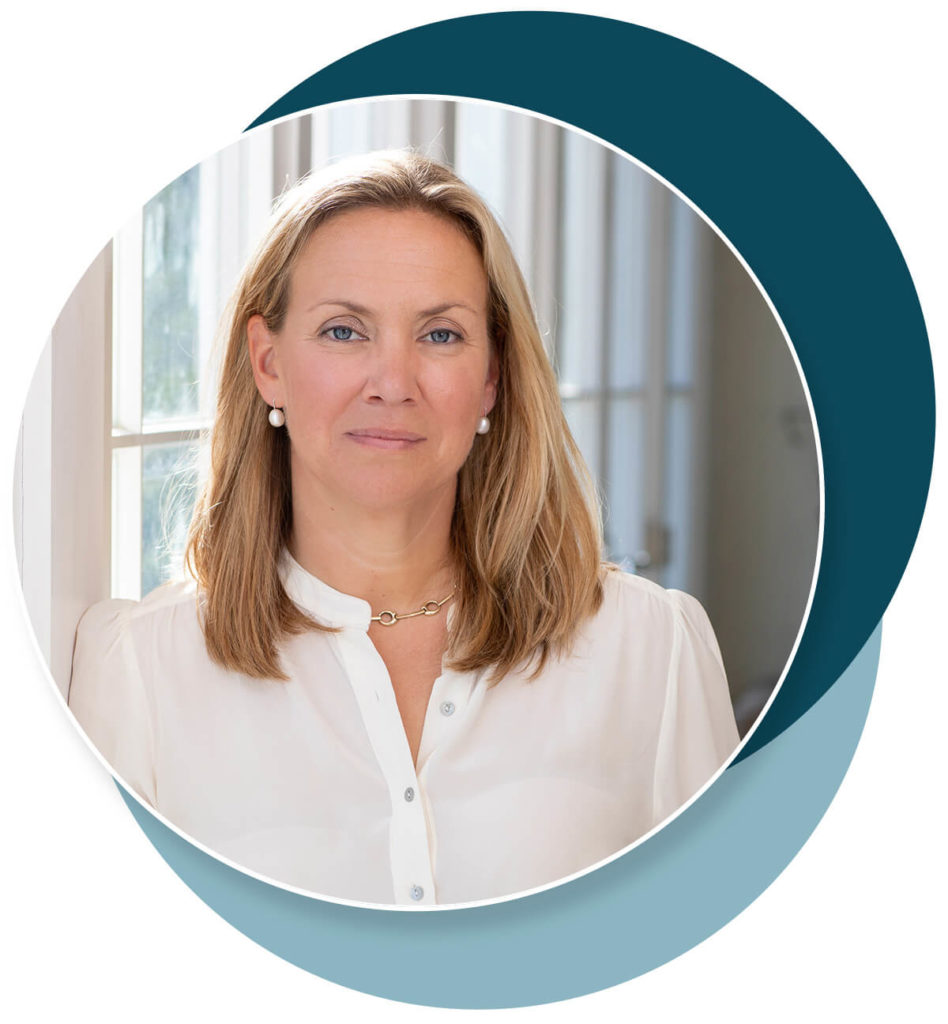 ABOUT COACHING
Coaching is for everyone; we all have times when we are unfulfilled or out of balance.
You could be lost in a daunting, new university environment; struggling to find your way as a young adult in your twenties; making the adjustment to having young children – or coming to terms with them leaving home – or going through a divorce or redundancy.
You might be overwhelmed by a difficult work relationship, handling a health issue, looking for a challenge, finding day-to-day life a drudge or just feeling a bit lost in your own skin even if it looks perfect on paper and you seem to have everything you want.
Coaching is not complicated but it does require commitment. Throughout the process we will discover who you are, what you want and how you can achieve it.
The challenges will always be there – money, health, work, relationships and things going wrong are a part of life – but, through coaching, you will be empowered to handle them effectively. It won't just impact you; everyone around you will notice the difference.
Contact me